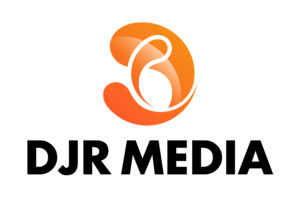 ---
Legends 102.7 FM, WLGZ, has a very rare and exciting opening for a WRITER-PRODUCER.
Job Description:
Write, produce, and voice commercials for local, retail, and national clients; same for promotional announcements, liners, and imaging for stations.
Work in concert and as a partner with Account Executives to develop results-producing ad campaigns for our clients.
Social media duties and expertise required.
Requires direct contact with existing and prospective clients, where the person hired will be uniquely trained – nothing like it in radio – so that they are familiar with and able to implement our proprietary process for securing and growing long-term advertisers and programmers.
Applicant Requirements:
The ideal candidate will have to demonstrate commercial writing abilities possess strong interpersonal skills. Must be organized and have the ability to multi-task. College degrees and vocational training helpful, but not required.
People should send a resume and cover letter to 4crawford@gmail.com.
DJRO Broadcasting, LLC is an Equal Opportunity Employer.
We are always seeking hardworking, top quality people to join our team. If you are interested in a position at Legends 102.7, please send your resume and cover letter to us. DJRO is an Equal Opportunity Employer.
Legends 102.7 WLGZ and DJRO Broadcasting Company are Equal Opportunity Employers and do not discriminate against an employee or applicant based on race, color, religion, sex, national origin, handicapping condition, marital status, or political affiliation. Women and Minorities are encouraged to apply.
For additional employment and internship information please send us an e-mail or call (585) 264-1027, or write to WLGZ, 2494 Browncroft Boulevard, Rochester, NY 14625.
If your organization distributes information about employment opportunities to job seekers or refers job seekers to employers, and would like to receive job vacancy notices for DJRA Broadcasting, please provide us with the name, mailing address, e-mail address, telephone, fax number and contact person and identify the category or categories of vacancies for which you would like information specified above to WLGZ.