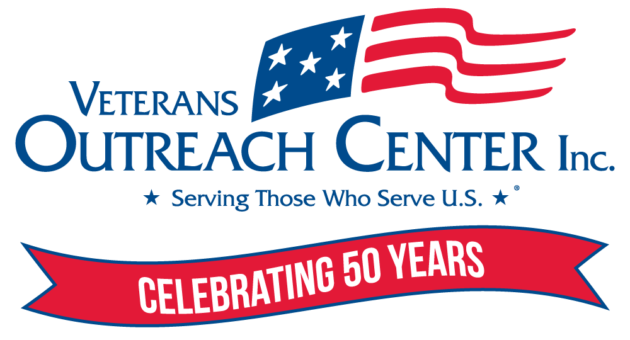 Veterans Outreach Center is proud to be celebrating their 50th anniversary as an agency in 2023. Back in 1973, they were founded by returning Vietnam veterans as a small non-profit to help fellow veterans receive services from the government they were entitled to. In those 50 years, they've significantly expanded their footprint to now serve over 1,500 veterans a year. However, their mission still remains the same. They tirelessly help those who took the oath in service of our country.
At Veterans Outreach Center, their mission is to serve those who have served U.S. They provide critically-needed services for the brave men and women who defended our freedoms. Whether it's through their employment and training assistance, mental health counseling, residential program and more, VOC prides themselves on being there for our service members once they return to civilian life.
As part of their 50th anniversary celebration, LEGENDS 102.7 is proud to partner with VOC for Voices of Valor. It's an opportunity for veterans to share their stories on LEGENDS. Our goal is for the local community to understand the impact and sacrifice veterans made. 
If you're a veteran and want to share your story, or you want to recognize a loved one who is a veteran, call (585) 532-7587 and leave a message. Or, fill out the form below. We'll share these stories throughout the year on the air. 
We want to hear your stories, whether you're recognizing and thanking a veteran in our community, or you want to tell us about your own service. Through your participation, we hope to initiate meaningful discussions about our service members and to show our gratitude.
Contact Veterans Outreach Center